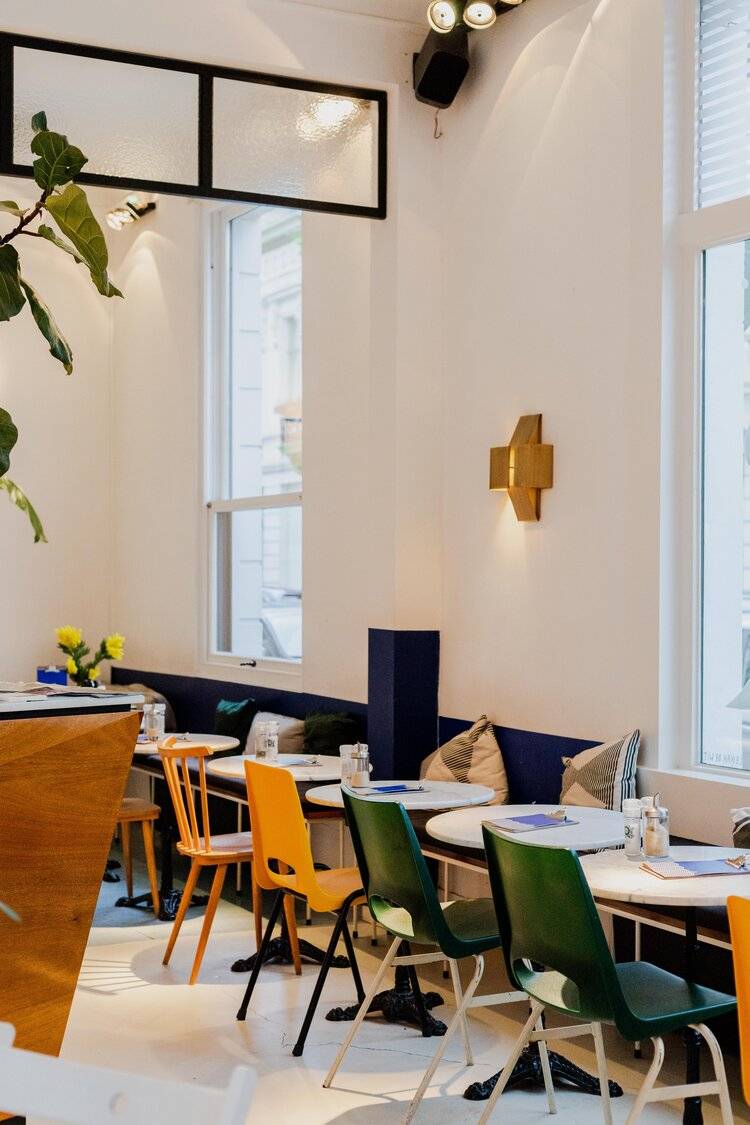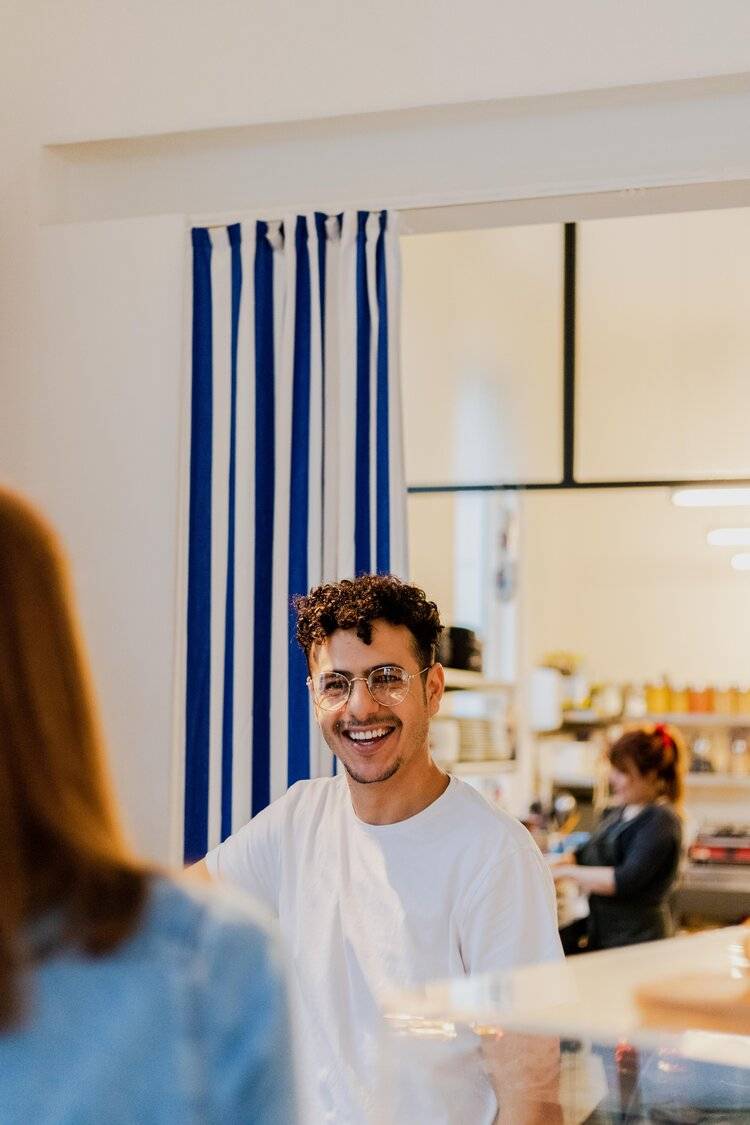 We kicked off the new year with a visit to Walvis, probably our favourite place in Antwerp to have breakfast, brunch, coffee… and aperitif! Adam Moussaoui (the driving force behind Walvis) welcomed us on a grey January morning in his colourful bar and spoiled us with almost every breakfast and brunch option on the menu. A talk with a charming, hands-on and multilingual entrepreneur about the things that are dear to us: entrepreneurship, (good) food and travel!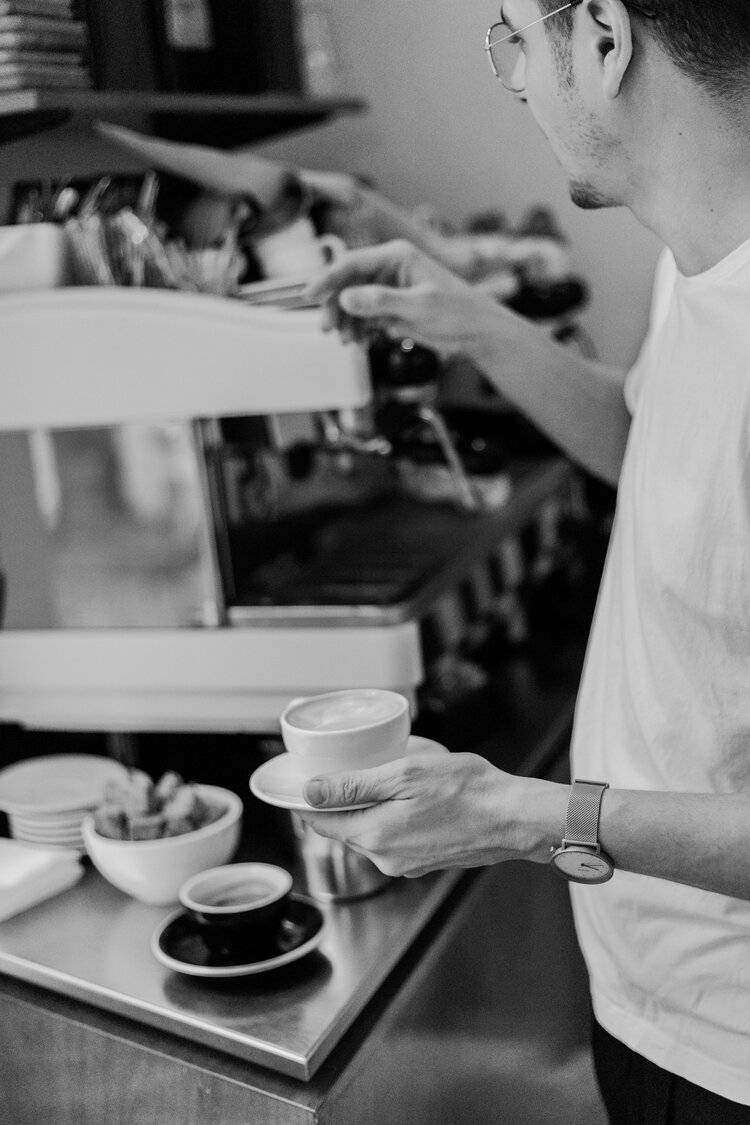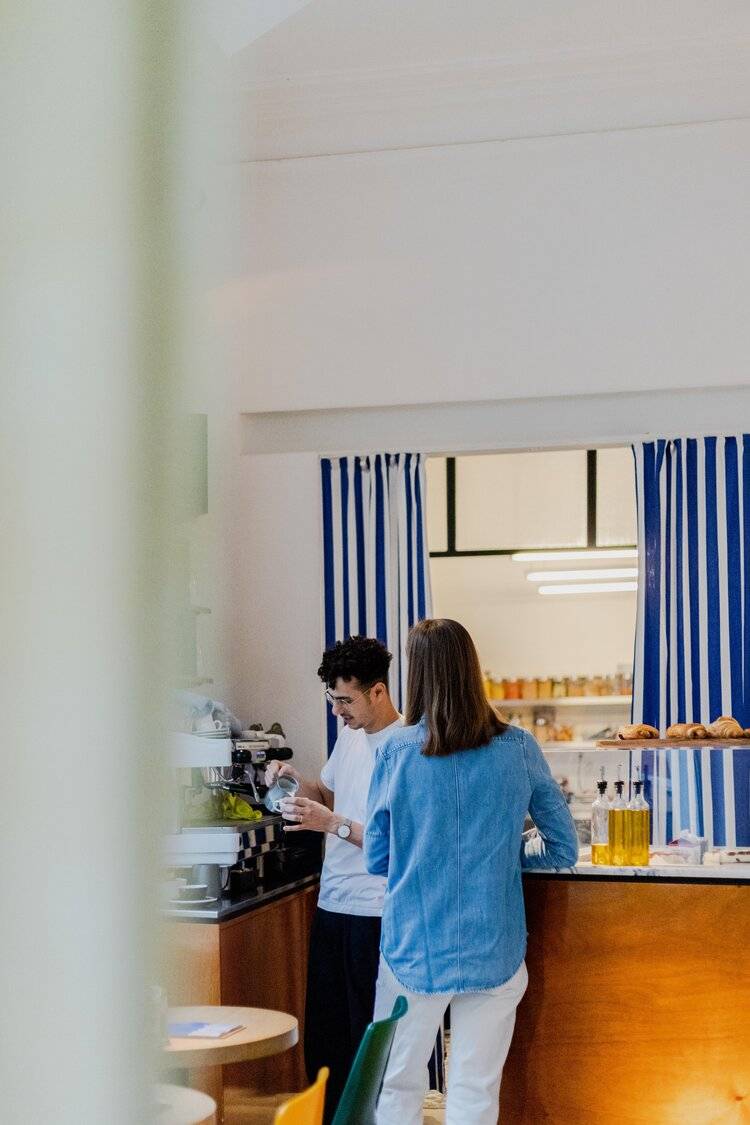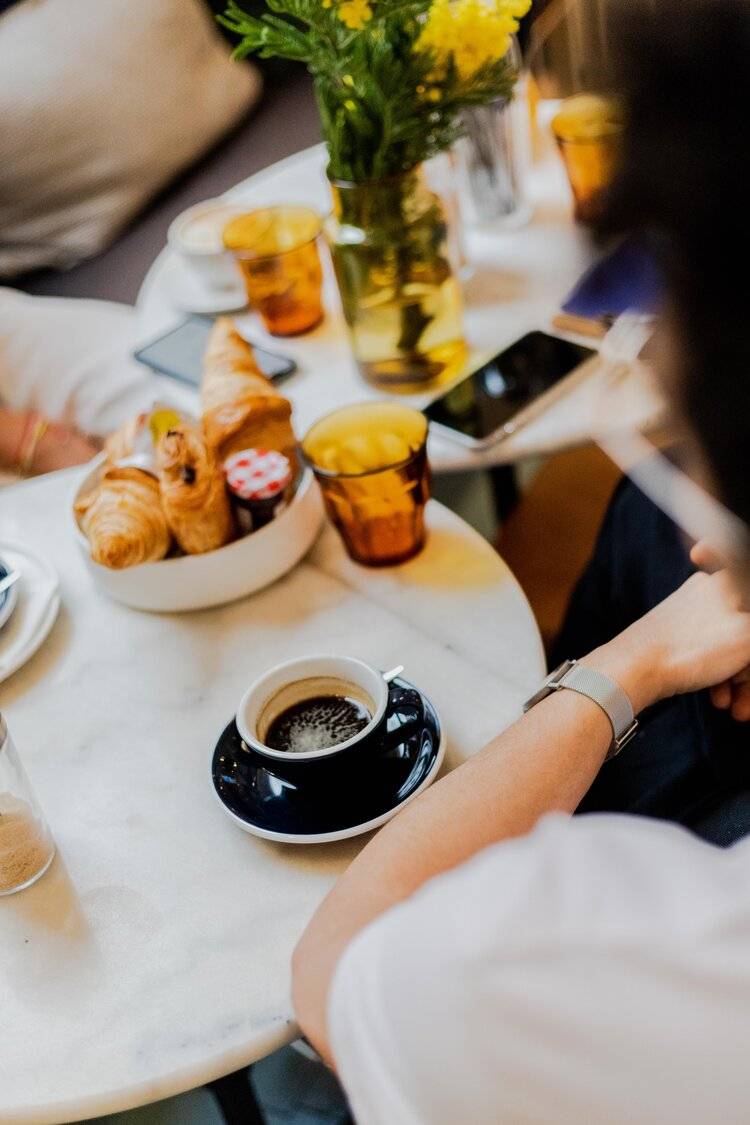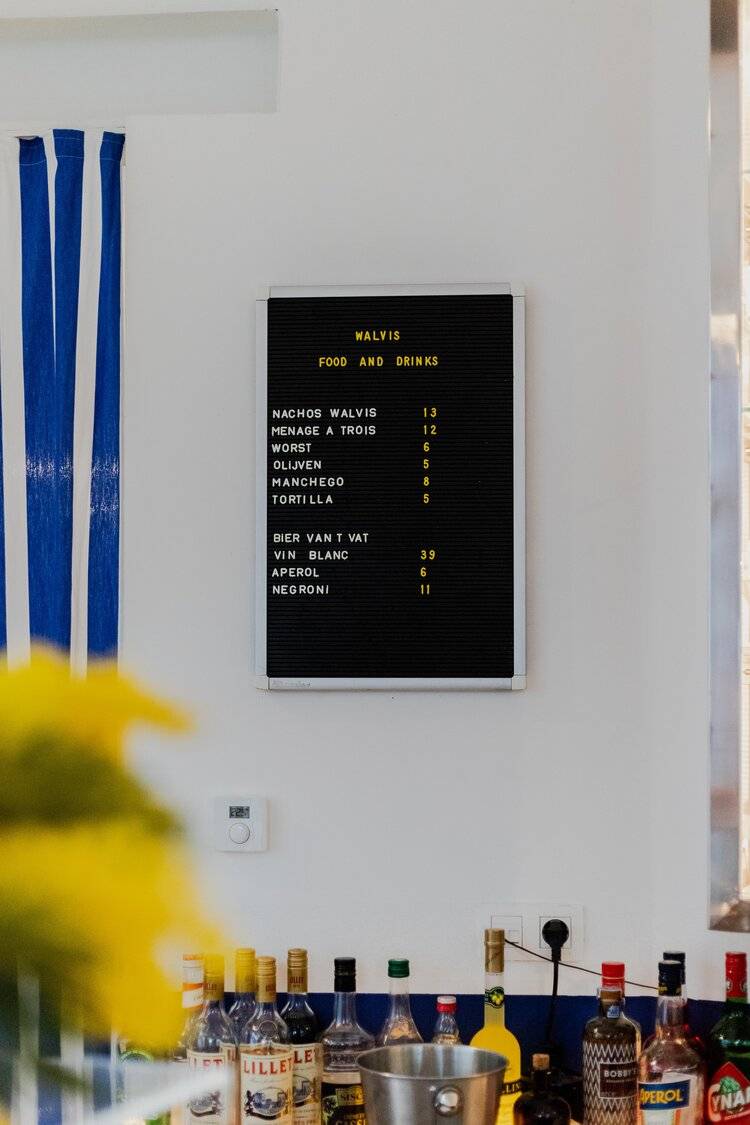 Hi Adam! Thank you for having us. What's your professional story? Did you always know you'd like to work in the hospitality industry?
"No! I worked in sales first. But after a few years of traveling between Brussels, Valencia and Antwerp, I felt the need to settle down a bit. I started working at Pain Quotidien by recommendation of a friend. As a job student without experience, it took some getting used to in the beginning, but after a while I really started to love the hospitality industry. Because I was very passionate about my job, I later became the manager of a few new branches at different locations. I worked in Hasselt, in Knokke and finally in Antwerp. I speak French, so it was quite a big step to move to Antwerp, but I like a challenge and luckily knew a lot of people here. That is really one of the reasons why I love the hospitality industry so much: you make contact with others very quickly!"
"After a few years at Pain Quotidien I worked for one year as Operations Manager for Belgian Horeca Management. I was responsible for recruiting new staff, managing budgets, compiling menus, maintaining contacts with suppliers... I learned a lot from that period, but missed 'the fieldwork' nevertheless."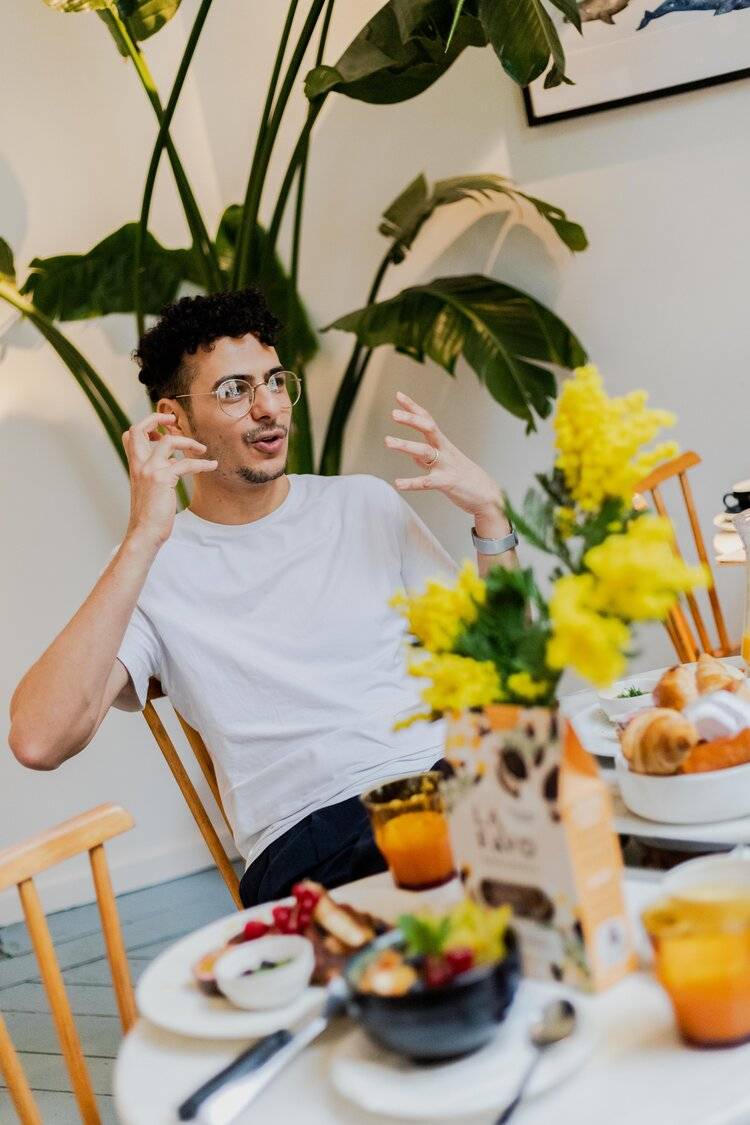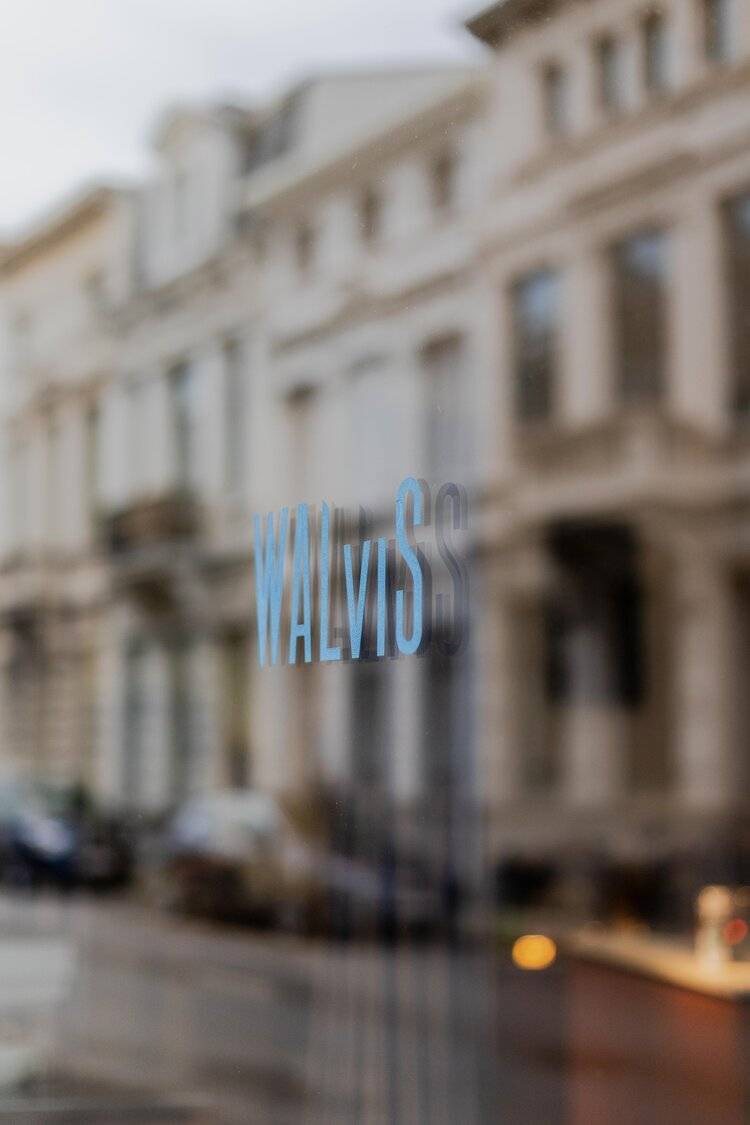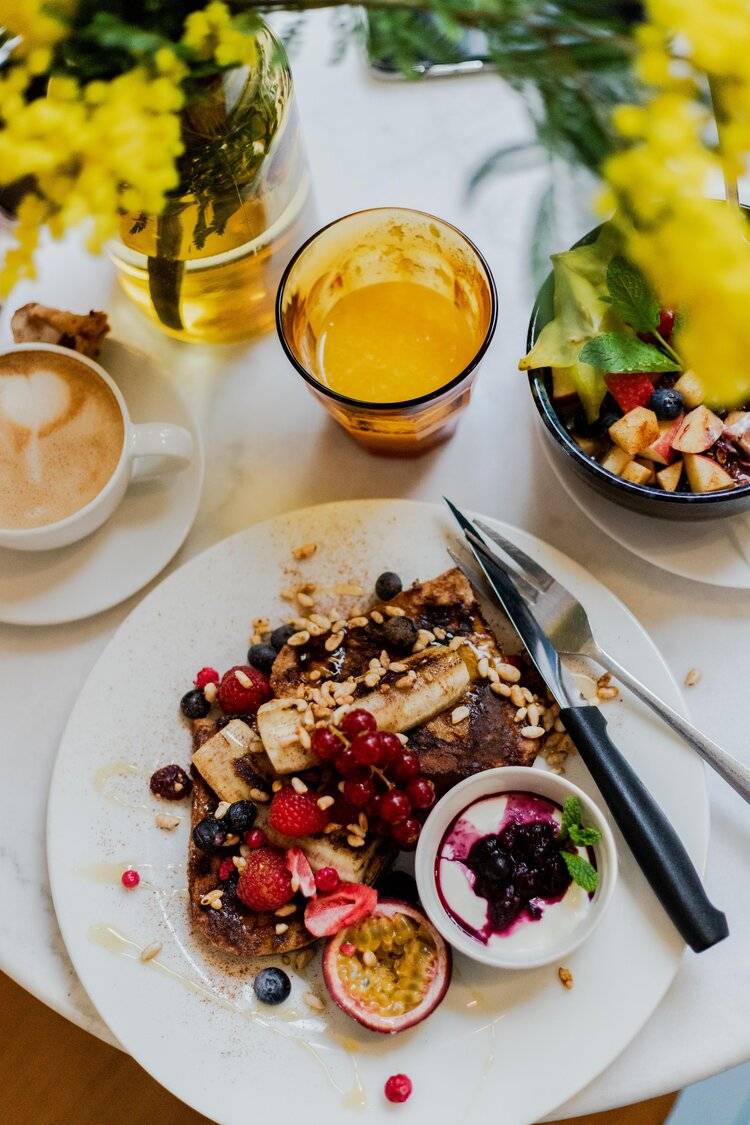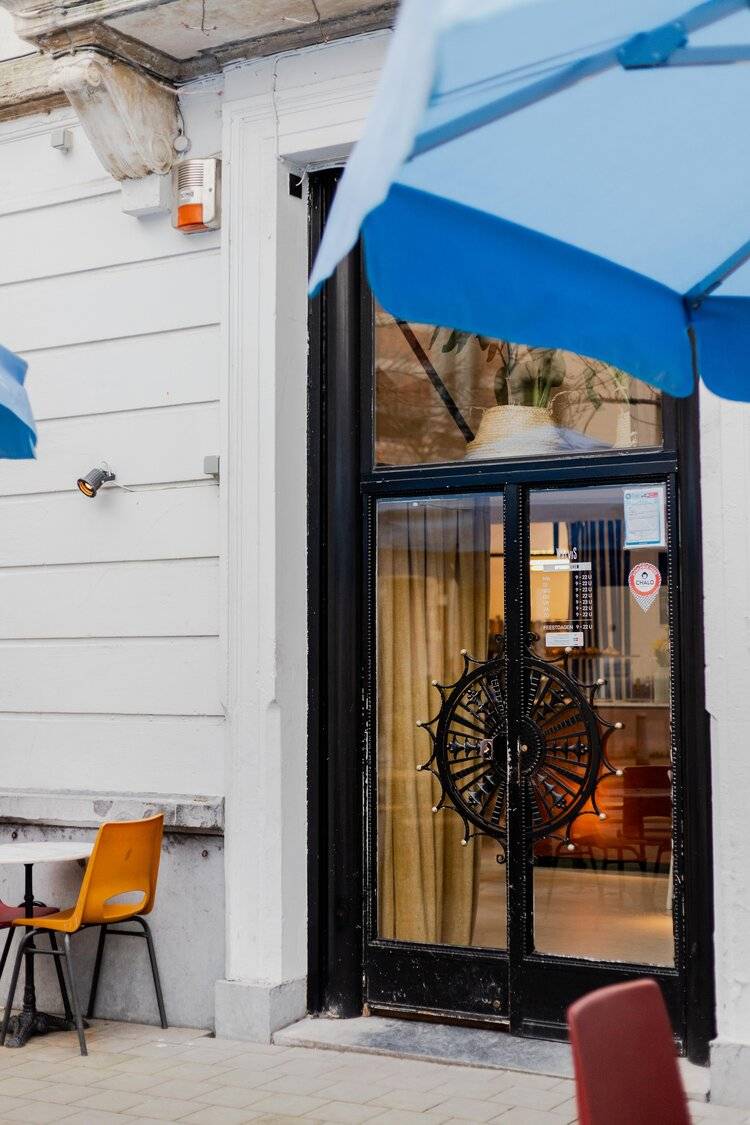 So… that's when Walvis came on your path?
"Yes! At the end of 2018 I was dreaming about a space to open my own bar, when Lore – who started Walvis – and I were on a dinner party of a mutual friend. She overheard a conversation about my dream and I said - while laughing - that if she would ever consider selling Walvis, I would be on the first row in taking over her business. And so the story began! (laughs)."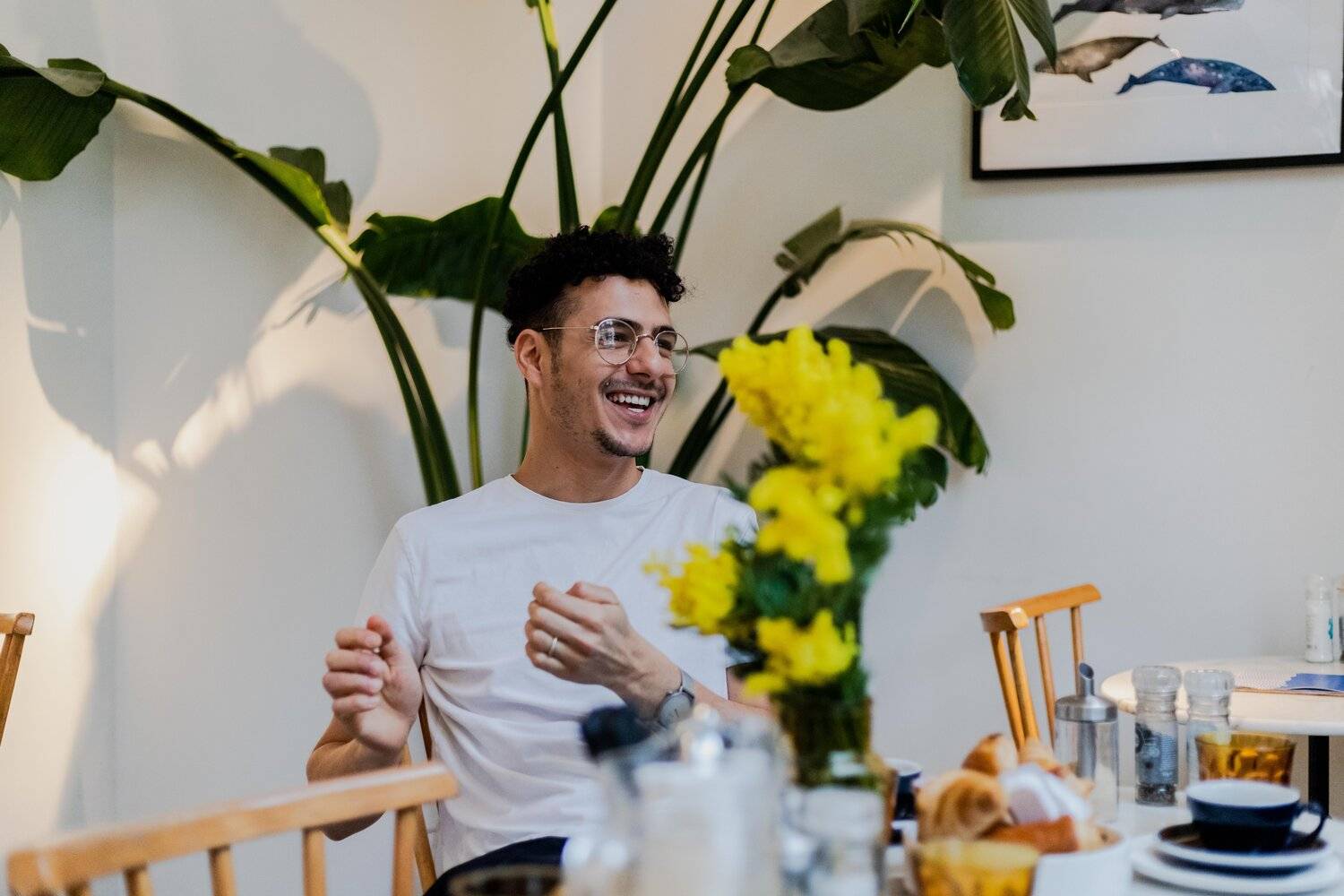 If you had to describe Walvis to people who don't know it yet, what would you say?

"It's a place where you can feel at home, where you don't have to pretend. Our clientele is very diverse and comes here for a variety of reasons: some people come here to work, some meet friends to have good time, some just want to have an intimate conversation… You can laugh here, you can cry here. No one will judge. It's a no-nonsense and cozy place. If you want, you can spend the entire day at Walvis."
Did you change the menu when Walvis became yours?

"A little, but not too much. I already loved what they served. Walvis was a breakfast and brunch bar at first, so adding an evening menu was probably the biggest change. I like to call our day-to-day menu 'classique revisité'. Toast avocado, eggs benedict, chicken salad… but always with a twist. We now regularly organize theme nights, like a tapas night or pizza night. But just like there interior, you can't really describe the food here: it's just very Walvis?!"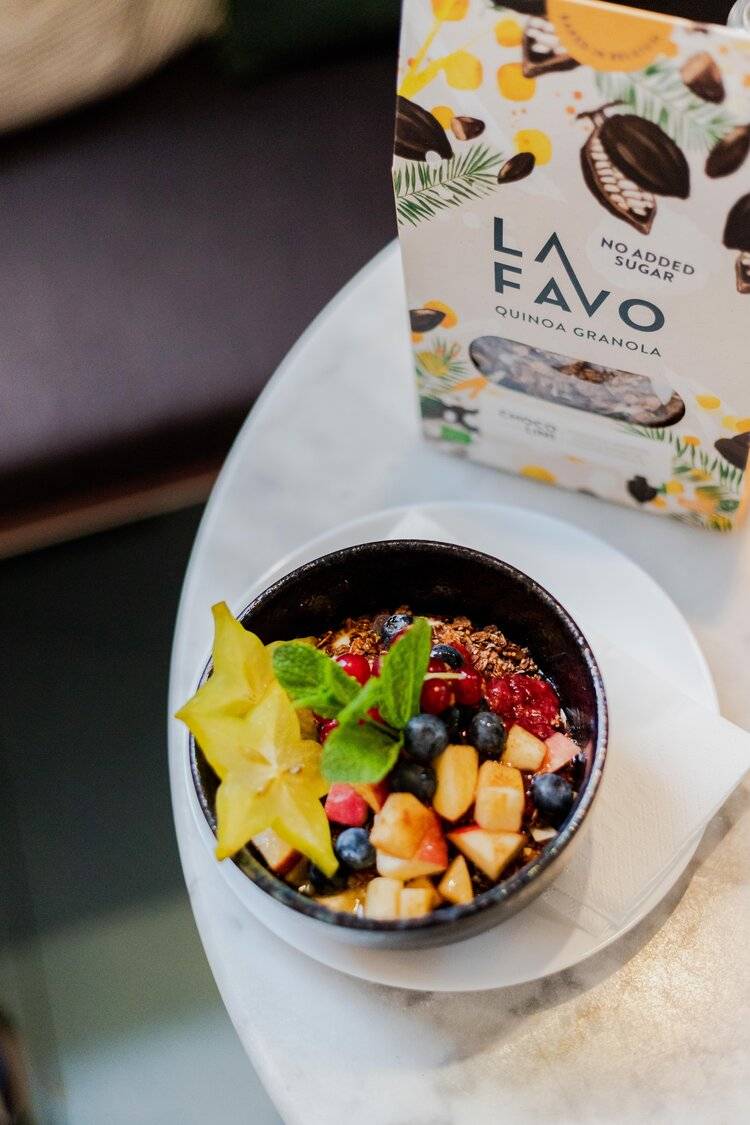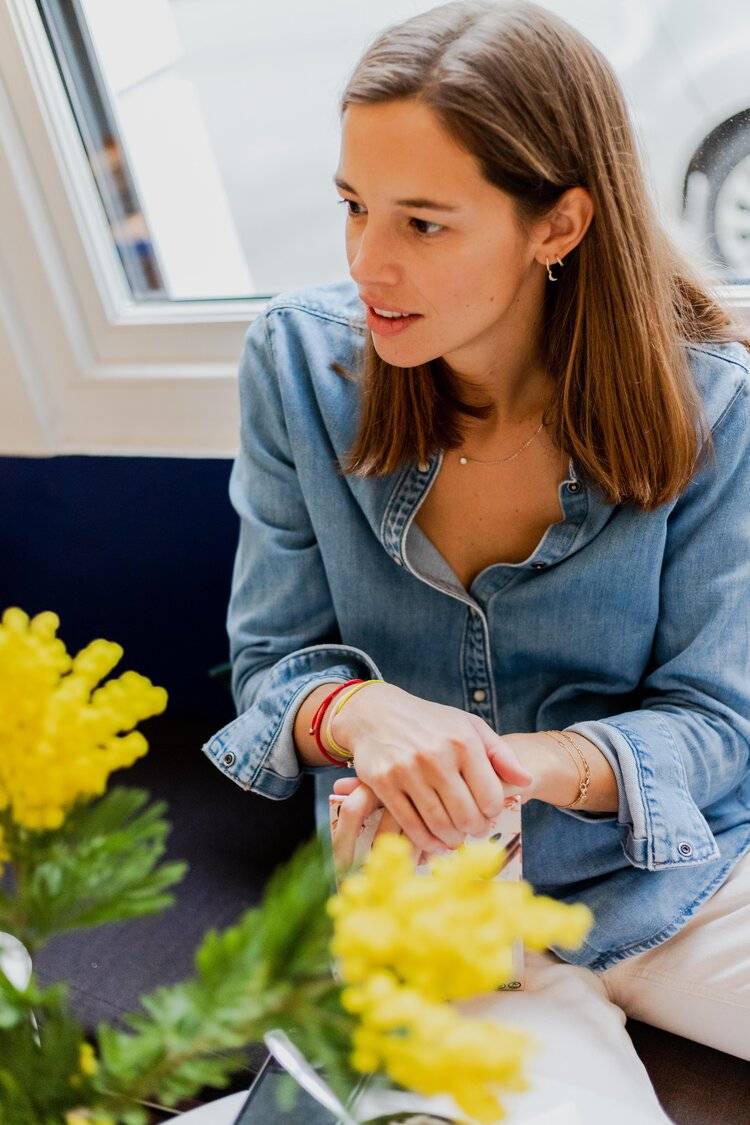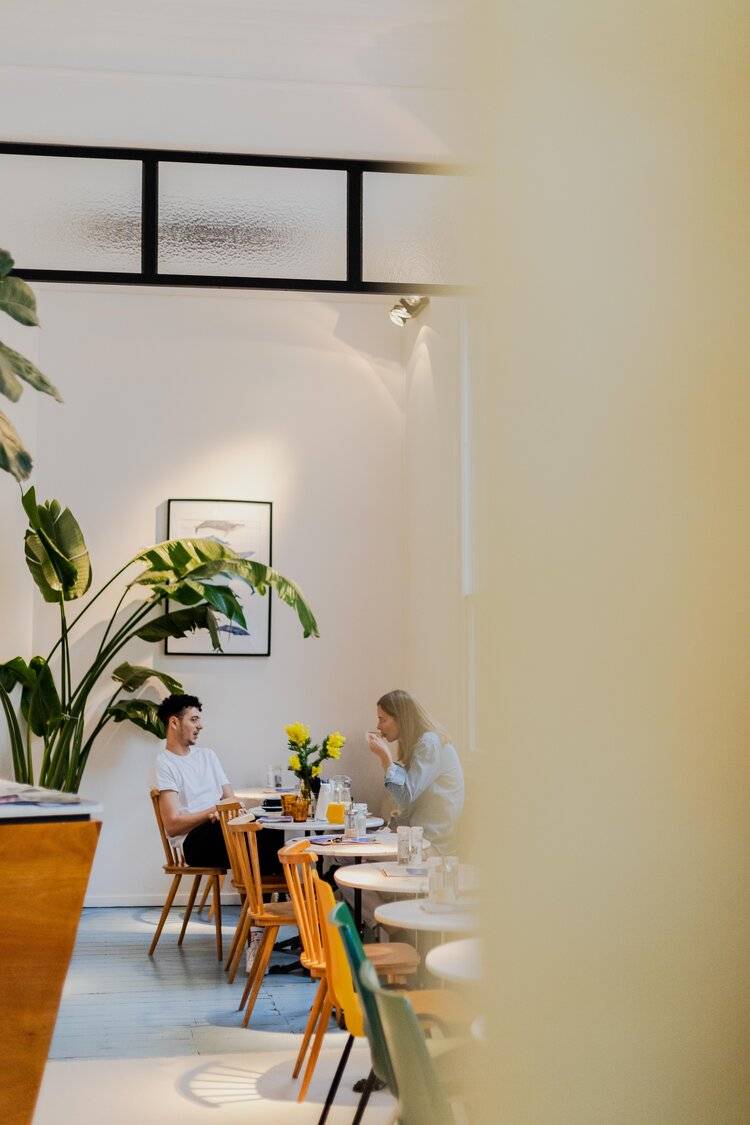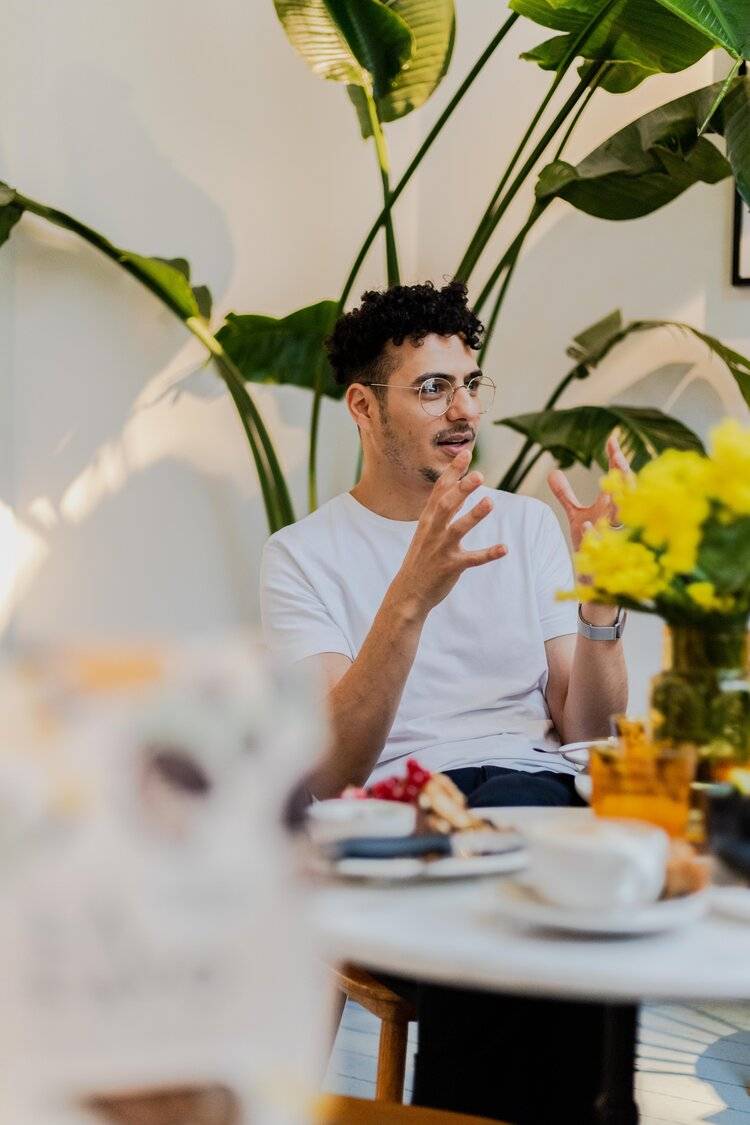 Can you 'switch off' when you're not here? Or do you need to go abroad to truly relax?

"I need to travel to be able to 'let it go' completely. But if I do, I can definitely 'switch off'. I'm here five days a week and I love working hard, but I also know when it's time to take some time off. I went to Morocco to visit family last December, and enjoyed a holiday in Portugal before that. I'm very fond of Portugal by the way: the food there is simple, but delicious. Although not a lot of Portuguese people speak English, the people there are very welcoming and the vibe authentic. Would love to have a house there sometime. Another destination that's very high on my 'must-visit'- list is Tel Aviv. God, I'd love to go there to try out all the food! Heard great things about it. I'm lucky to have a wonderful team at Walvis, so I know the place is in safe hands when I'm on holiday."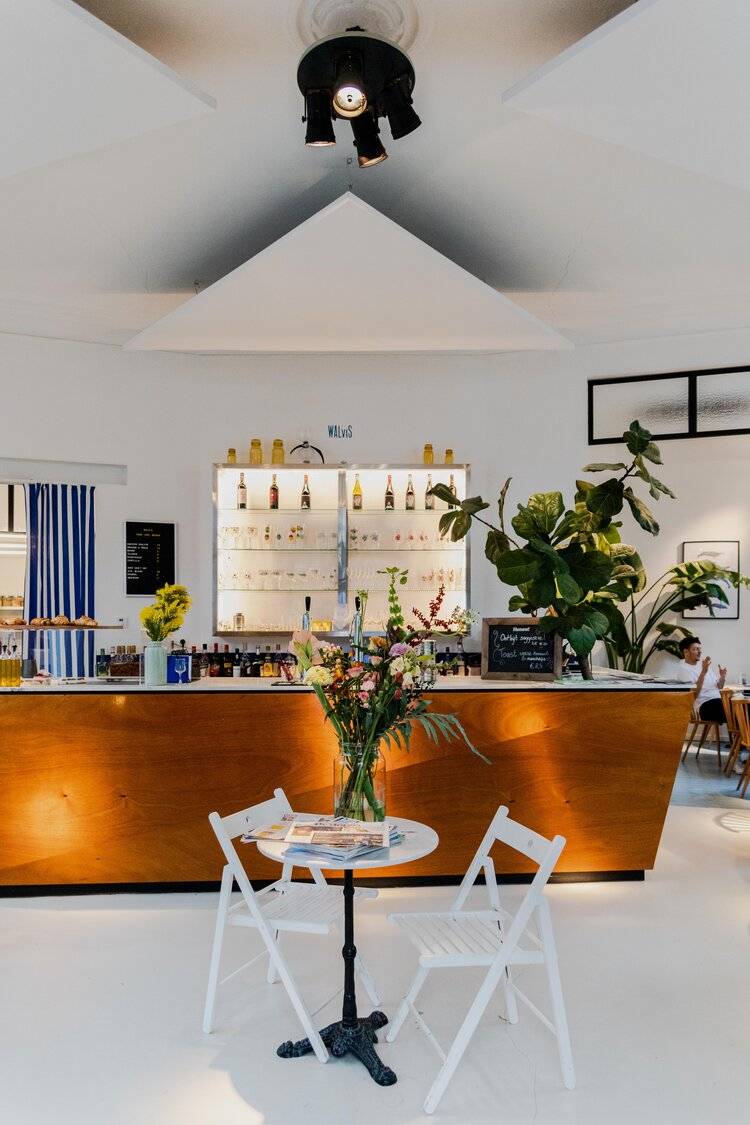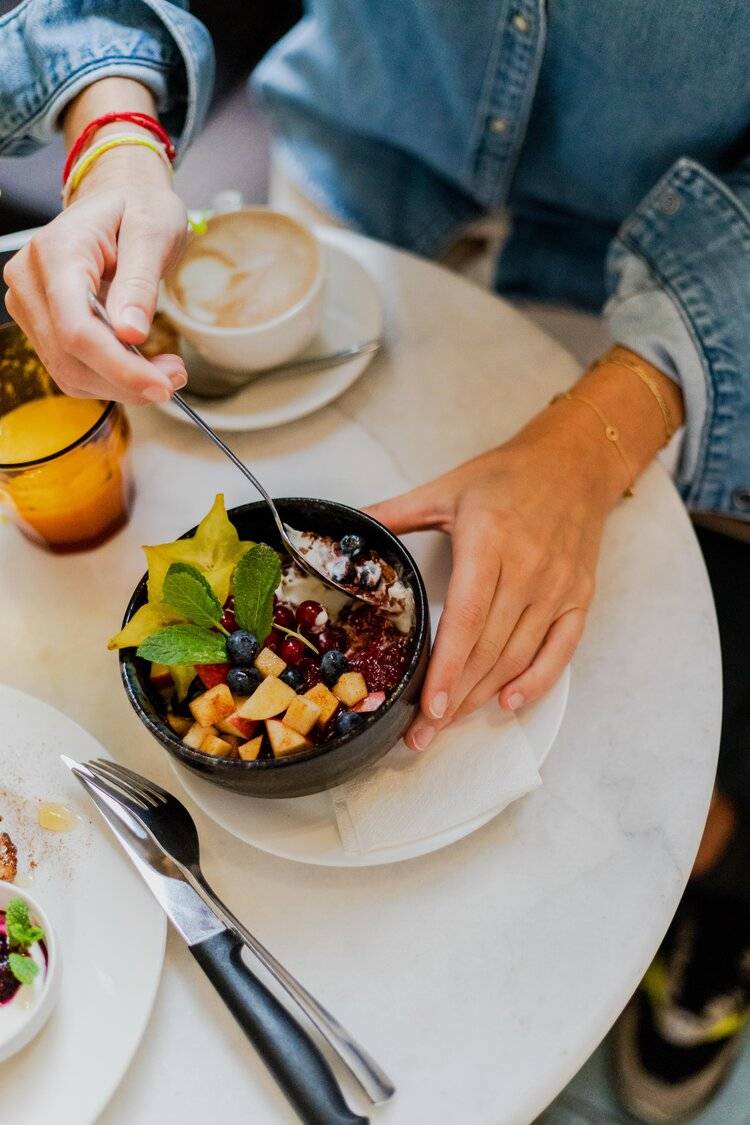 What are your plans for the (near) future?

"I'd love to open a second venue of Walvis in another neighbourhood in Antwerp someday, but we'll see! We'll have to find the perfect space first. The thing is, I need to move 'forward'. I'm happy with how things are now, but when things become too easy I get tired of it. I always need new challenges, it's just who I am."


Last but not least: what's your favourite La Favo flavour?
"Buckwheat & Berries by Sergio Herman! I love the taste and the colours – it makes any dish 'pop'. As a lot of our clientele are vegan, we love using La Favo in our breakfast dishes."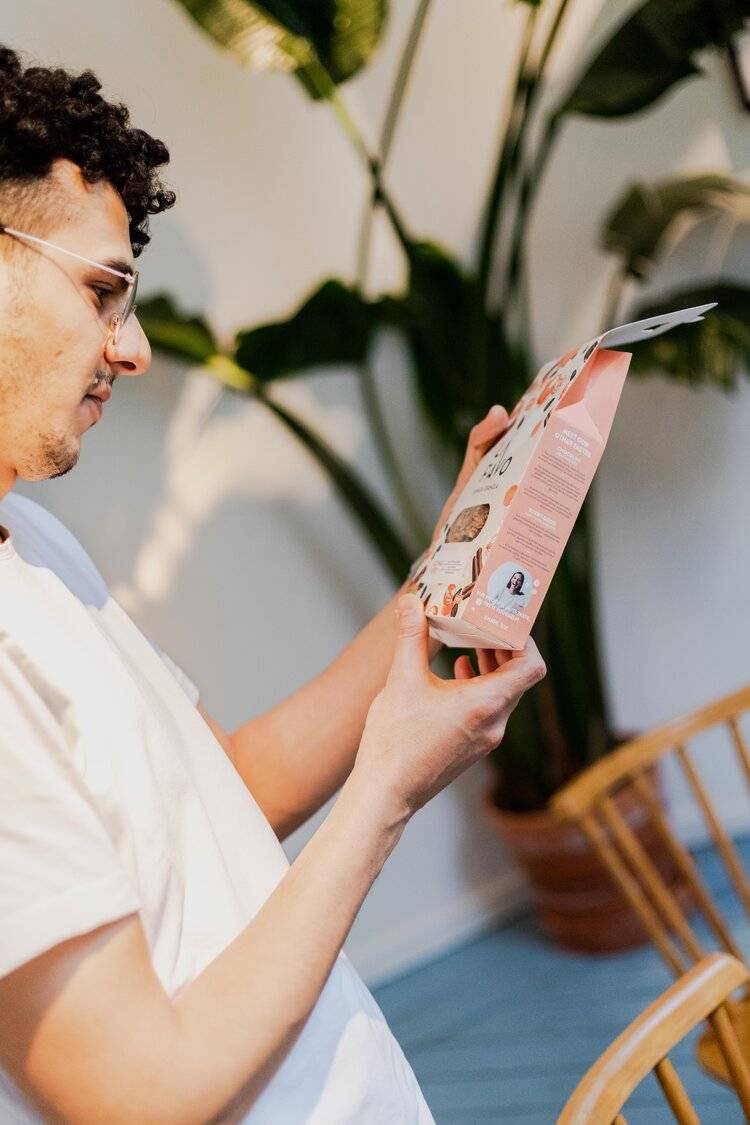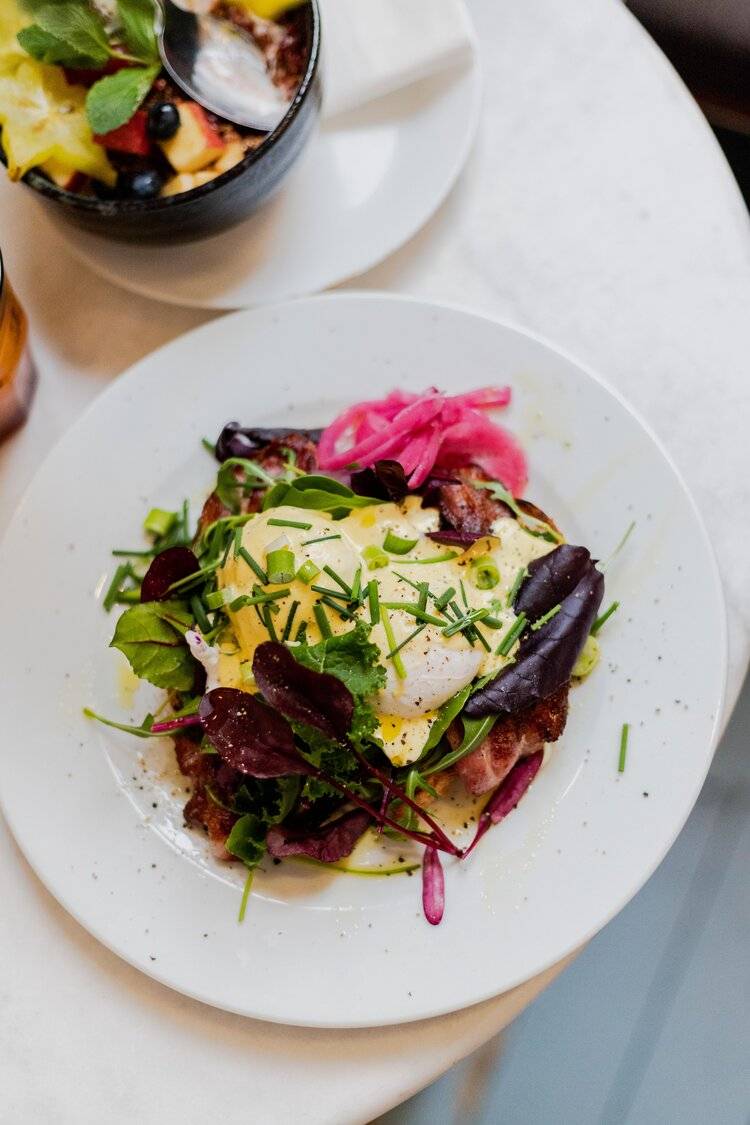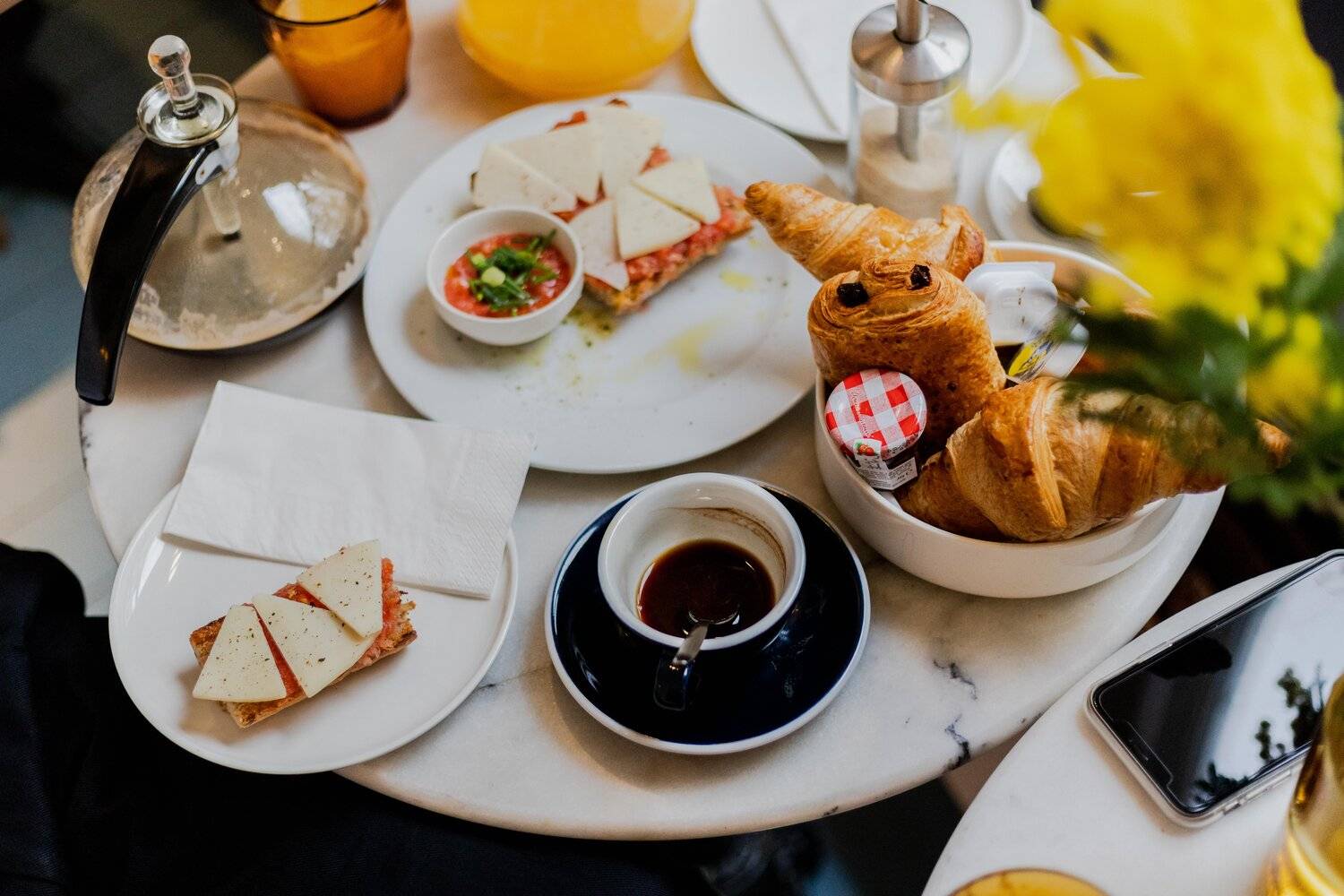 Thank you for having us, Adam! Glad to have you as a friend of La Favo!
@walvisantwerpen
Walvisstraat 1, 2018 Antwerp