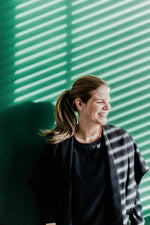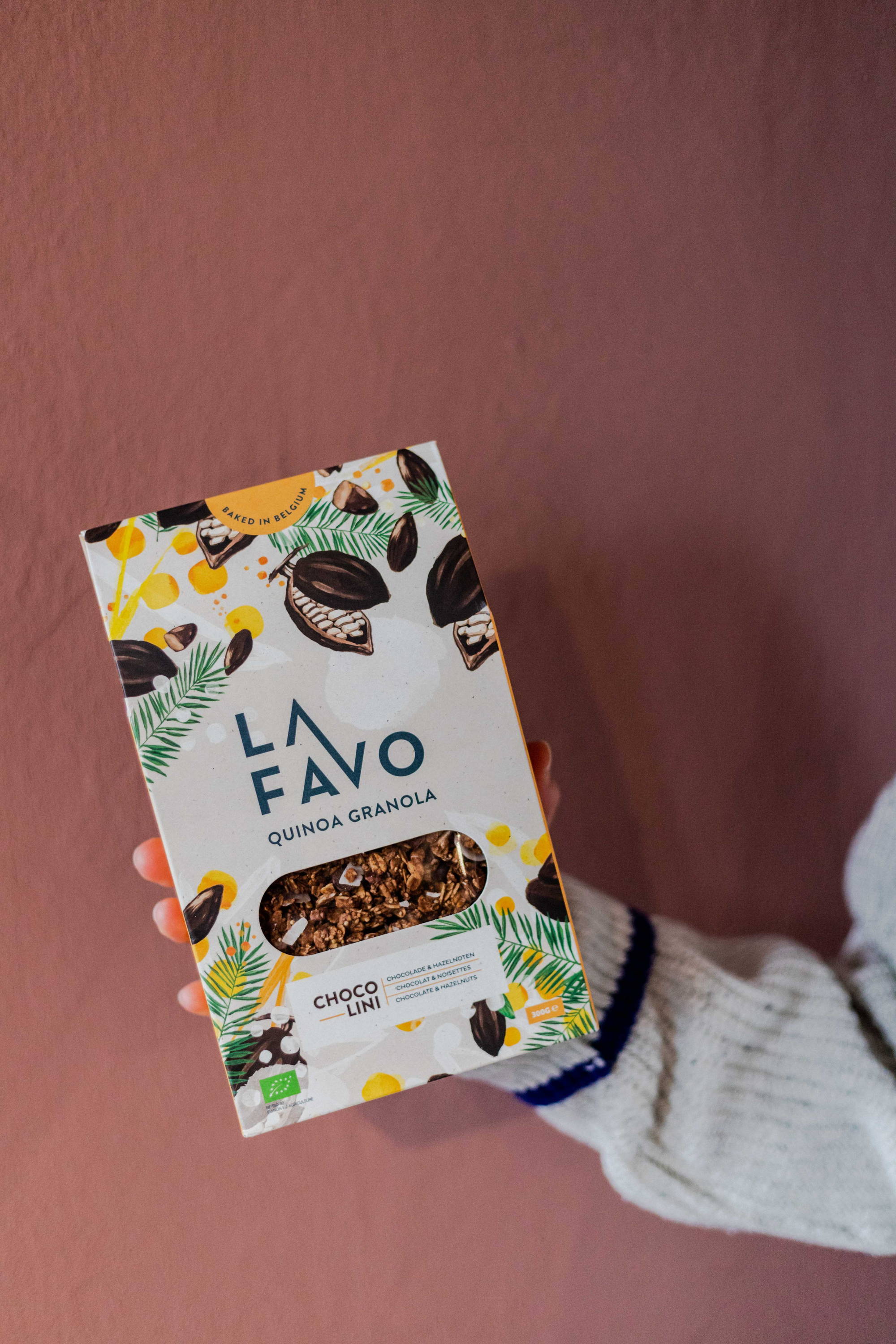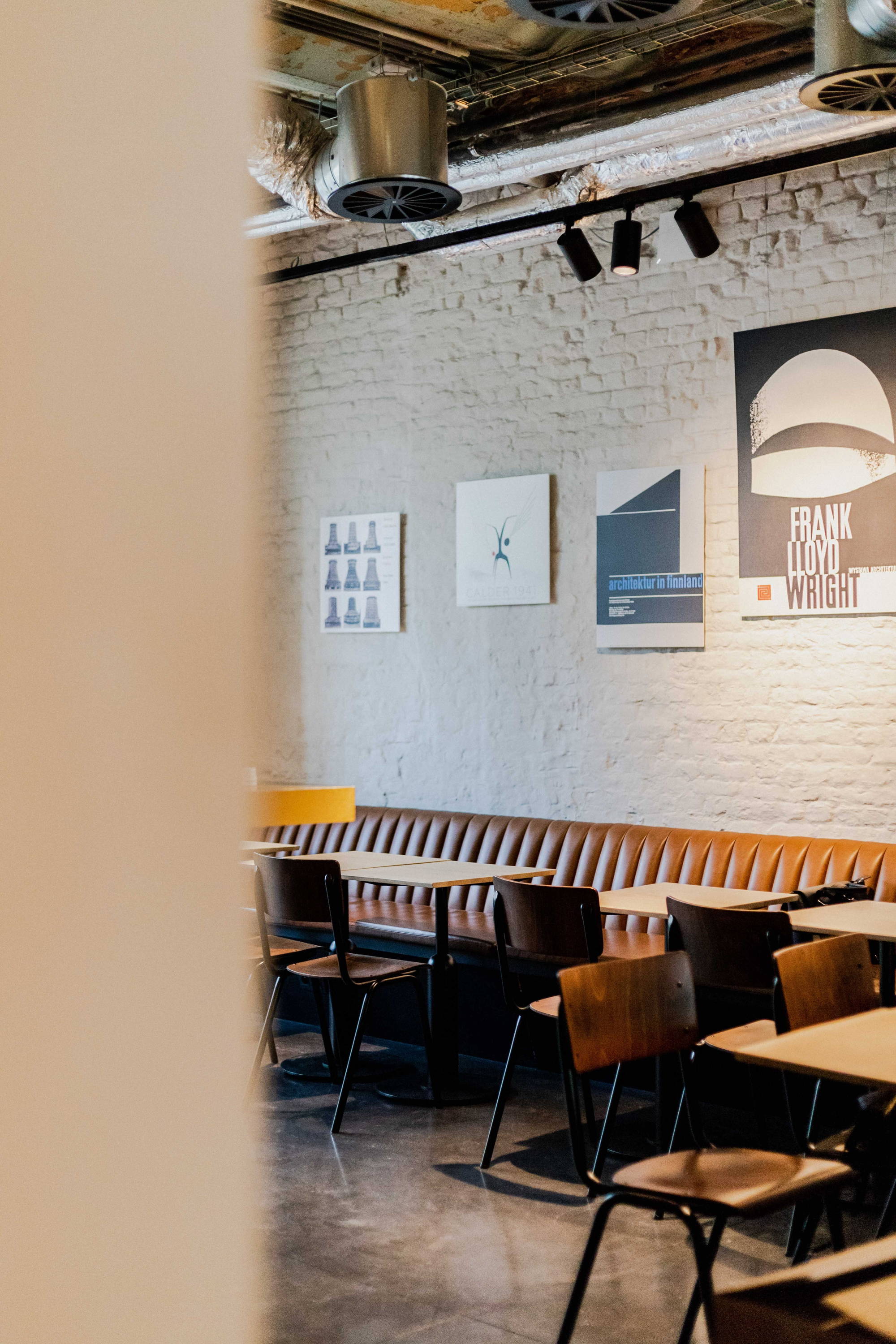 Bossy Magazine is Belgium's first online platform and physical magazine with inspiration for life and work. A must-read for any starting or seasoned entrepreneur. Founder Dorien Camps has been independent for as long as her magazine has existed (1.5 years and counting) and therefore knows the difficulties and joys of starting your own business all too well. We met her a while ago at Ampla House, a unique co-working location in the heart of Ghent, where we discussed entrepreneurship, motherhood and the importance of a healthy diet in a hectic life.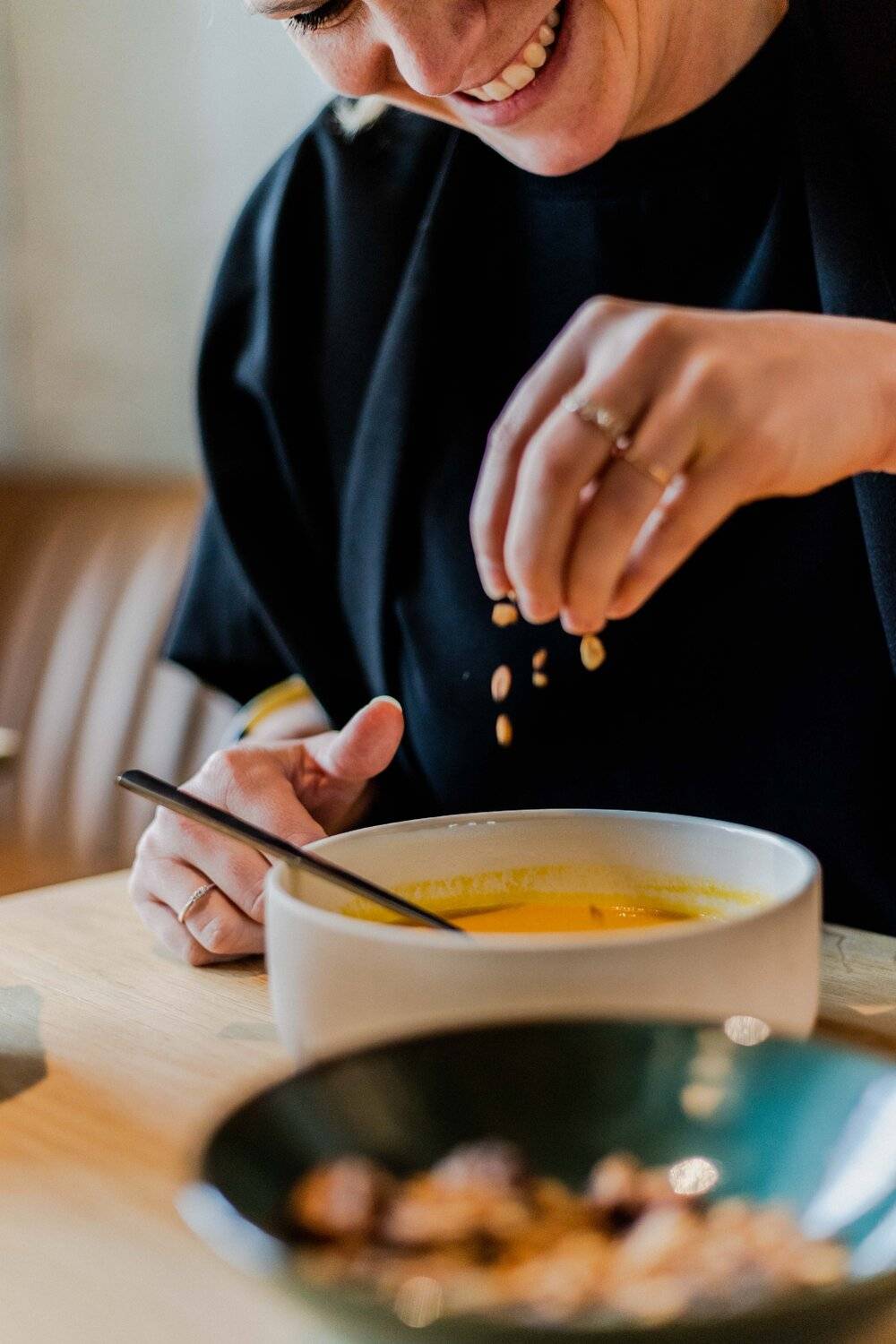 Hi Dorien! How did you end up in Ghent?
"I grew up in Diest, a town between Leuven and Hasselt. Although I did not know what I wanted to study, I knew I'd like to stay in a student dorm (laughs). My brother was already studying interior architecture in Ghent, so I followed him here. Because I like this city so much and met my boyfriend – now husband – here, I decided to stay… The rest is history!"
You ended up studying graphic design, right?
"Indeed. I first graduated as a graphic designer and started studying journalism after. Afterwards I started working at a small publishing house in Limburg. Not intentional, because I didn't want to start working right after graduating. Trying out if it was something for me turned into a career of 7 years."
And then you decided to take the plunge and become independent. How did Bossy Magazine come about?
"After working for a sole employer for such a long period of time, I felt ready for something new. I wanted to become self-employed, but the information available online on how to do this was so boring, let alone inspiring. There was definitely room for improvement! Because it's been a life-long dream of mine to someday publish a magazine, a lot of things fell in place…"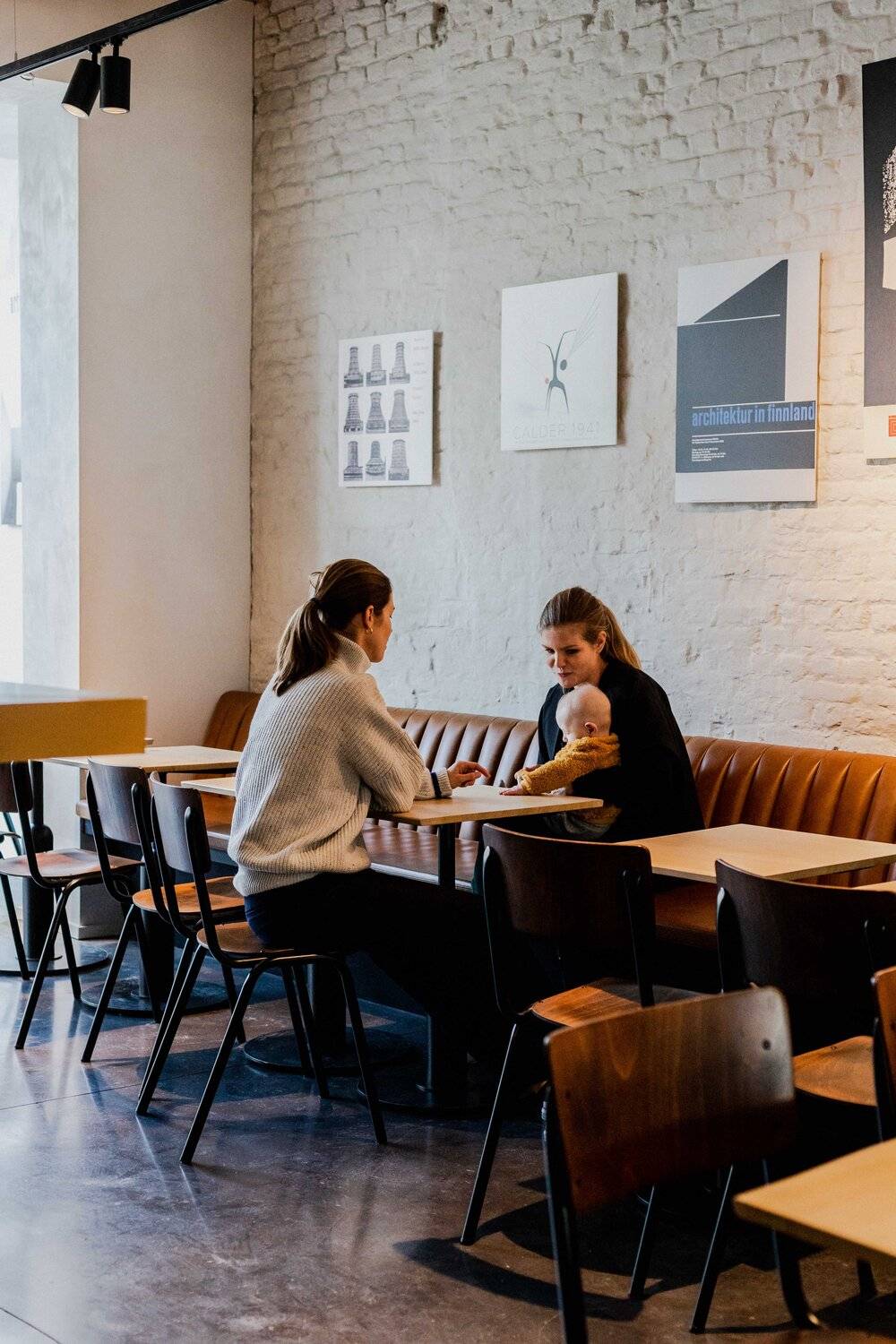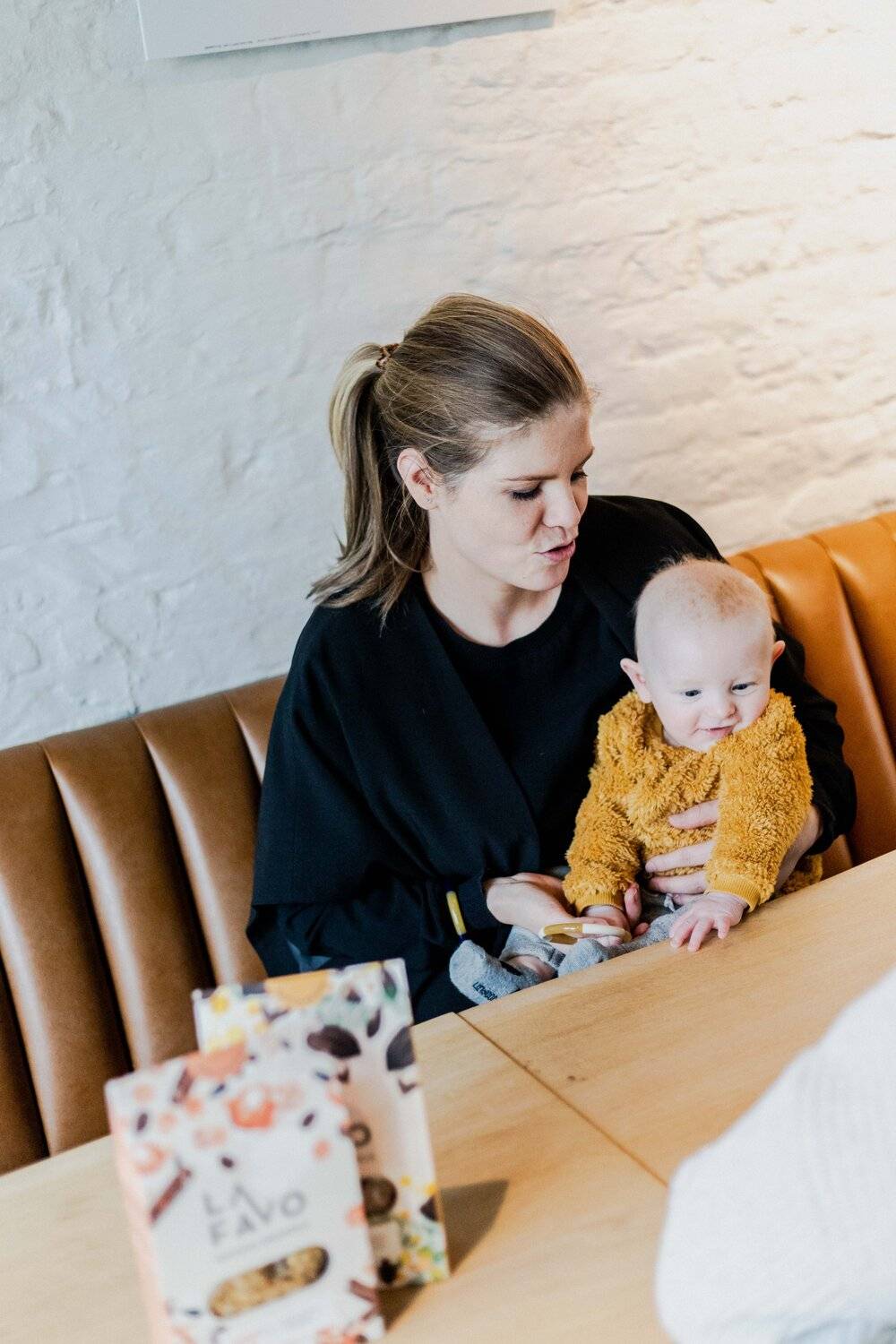 Building an online magazine is one thing, but how do you get a physical magazine off the ground?
"If you want to do it, you really have to DO it. You should also be prepared to invest in it. Because if I don't invest in my own company, how can I expect other people to buy a magazine of 10 euros, or convince partners to put their money in my business? It's also a marketing move: people take Bossy Magazine more seriously because you can buy it in most newsagents and stores like Delhaize, Albert Heijn, Standaard Boekhandel, etc. This gives us more street credibility. I have a love for paper, including magazines, but most magazines are either very feminine and light-hearted or very business-y and masculine. With Bossy, we try to find a happy medium in this."
You recently gave birth to a baby boy, Moris. How do you find the combination entrepreneurship / parenting?
"Great! It's not easy, but it is so much fun ... There is now something, or rather someone, else besides all the work. Becoming a parent taught me that I don't have to work 24/7, even when I love what I do. Of course there are times when you think 'I would have liked to continue working now', but I don't feel that Moris is putting a brake on my work."
Has your way of working changed since you became a parent?
"I have become much more efficient, more businesslike. Many women say that motherhood has made them soft, I've experienced the contrary: it has made me a little tougher. I now want to invest my time as well as possible. I don't meet haphazardly anymore. The time I spend on someone or something must also yield something. I try also to keep my weekends as free as possible, so that I can spend all of my time on Moris."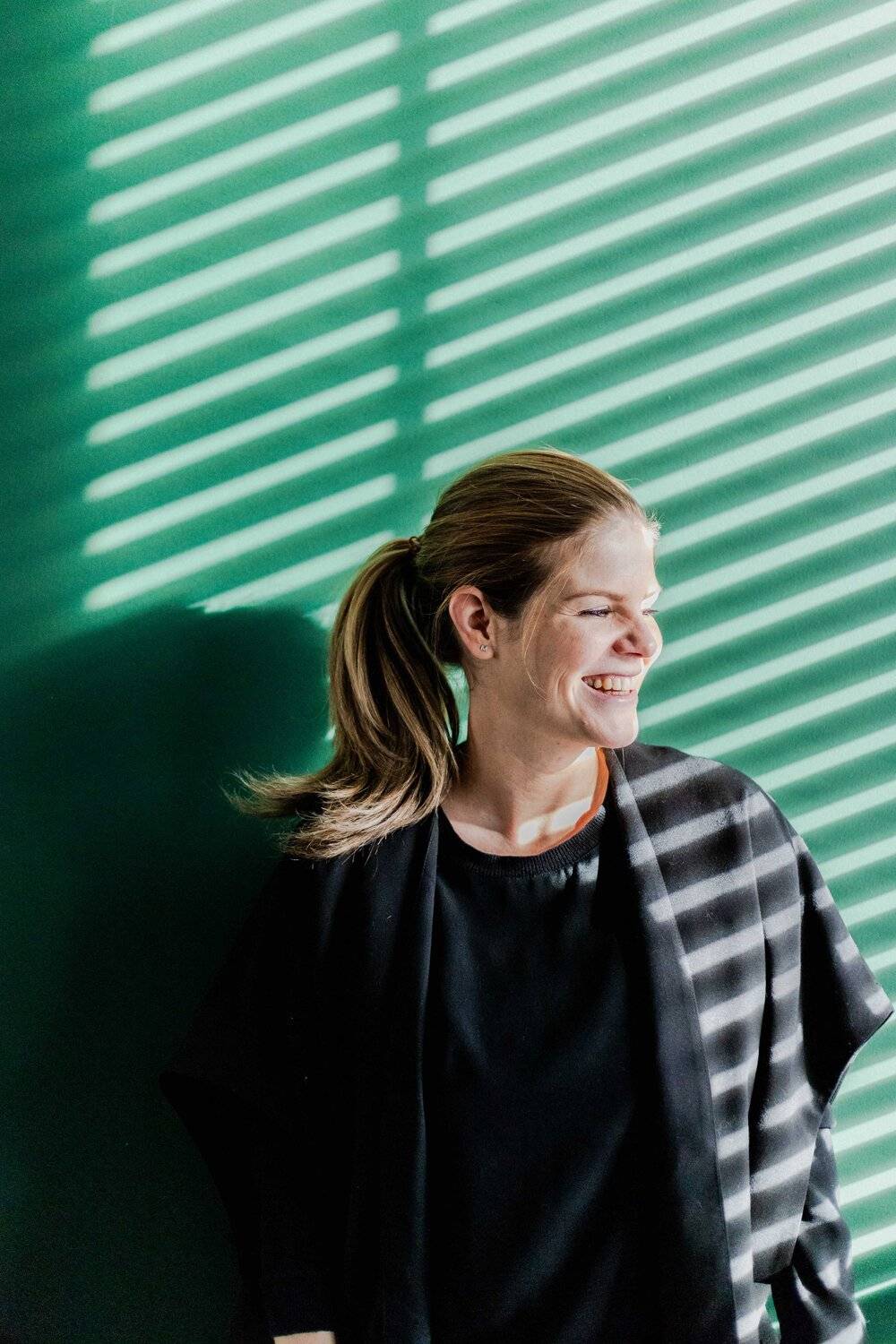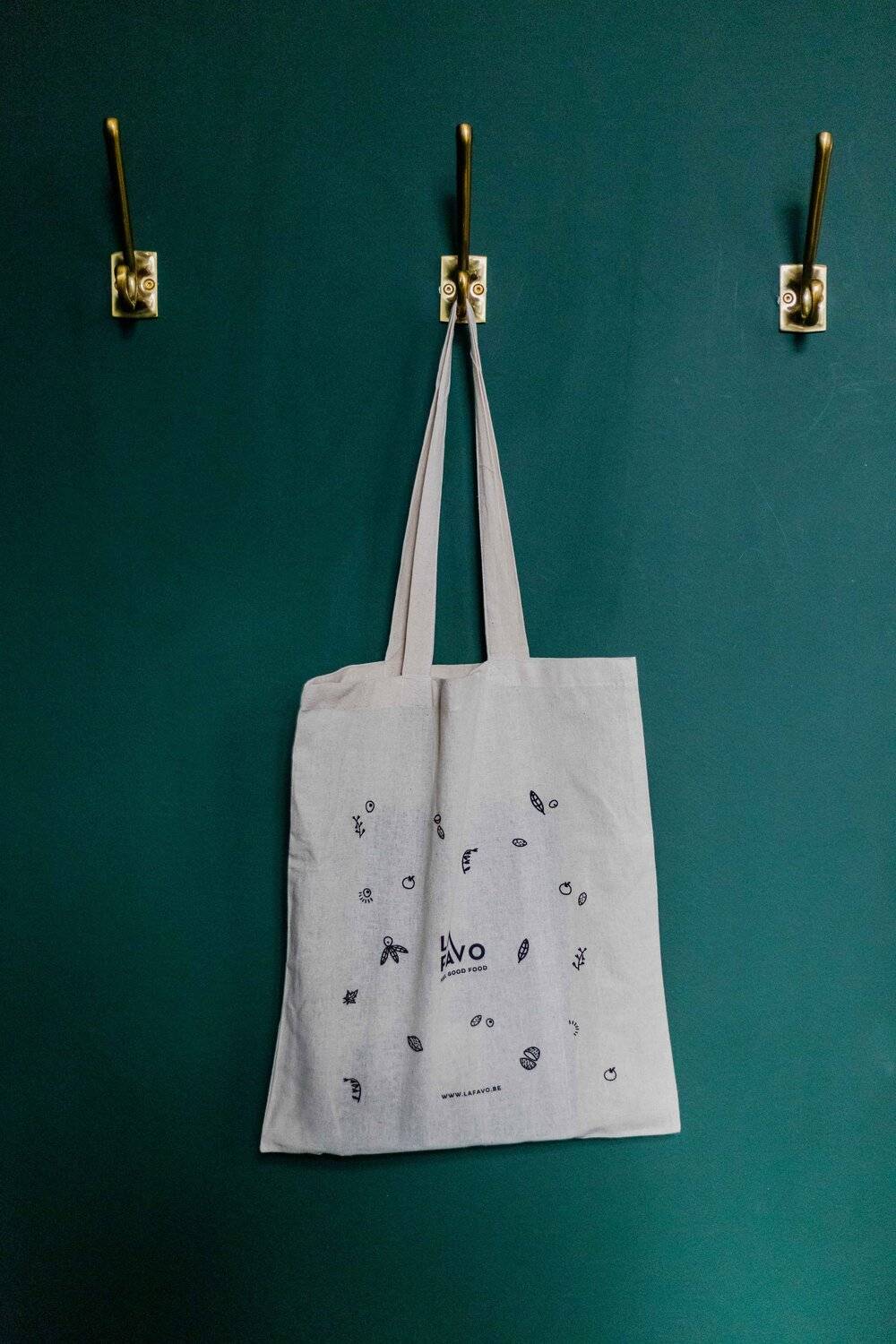 Where do you get your inspiration for the magazines?
"Sometimes I feel very inspired after reading foreign magazines such as Monocle or Courier, but usually inspiration just comes naturally. The path Bossy takes closely matches my own path as a brand new entrepreneur. In the start-up period of Bossy Magazine, we launched the 'Start-up Issue'. After this we created the 'Teamwork Special' because I was discovering how to lead a company and how to assemble a great team… The fourth edition will be the 'Mommy Issue' because well, I just became a parent! It's a very personal magazine, which people seem to like! The best thing about Bossy is that our magazines are not seasonal and you can continue to order the editions online. For example: the content we will now share in the Mommy Issue will also be relevant to pregnant women or new 'mompreneurs' next year."
Will there be a Travel Issue soon?
"Who knows! Before Moris arrived, we made many short trips, often work-related. We loved to discover cool co-working places abroad and then be super inspired to get to work. Since the arrival of Moris, we've stayed closer to home… The sea (especially Cadzand) has a relaxing effect on us, because we always do the same things like eating shrimp croquettes, taking a long walk, eating pancakes... It's truly an antidote to all the hustle and bustle of daily life: if we're not thinking about work we're thinking about our child, and vice versa. It's very healing to occasionally do nothing and enjoy some peace & quiet. A must for everyone, but perhaps even more for entrepreneurs."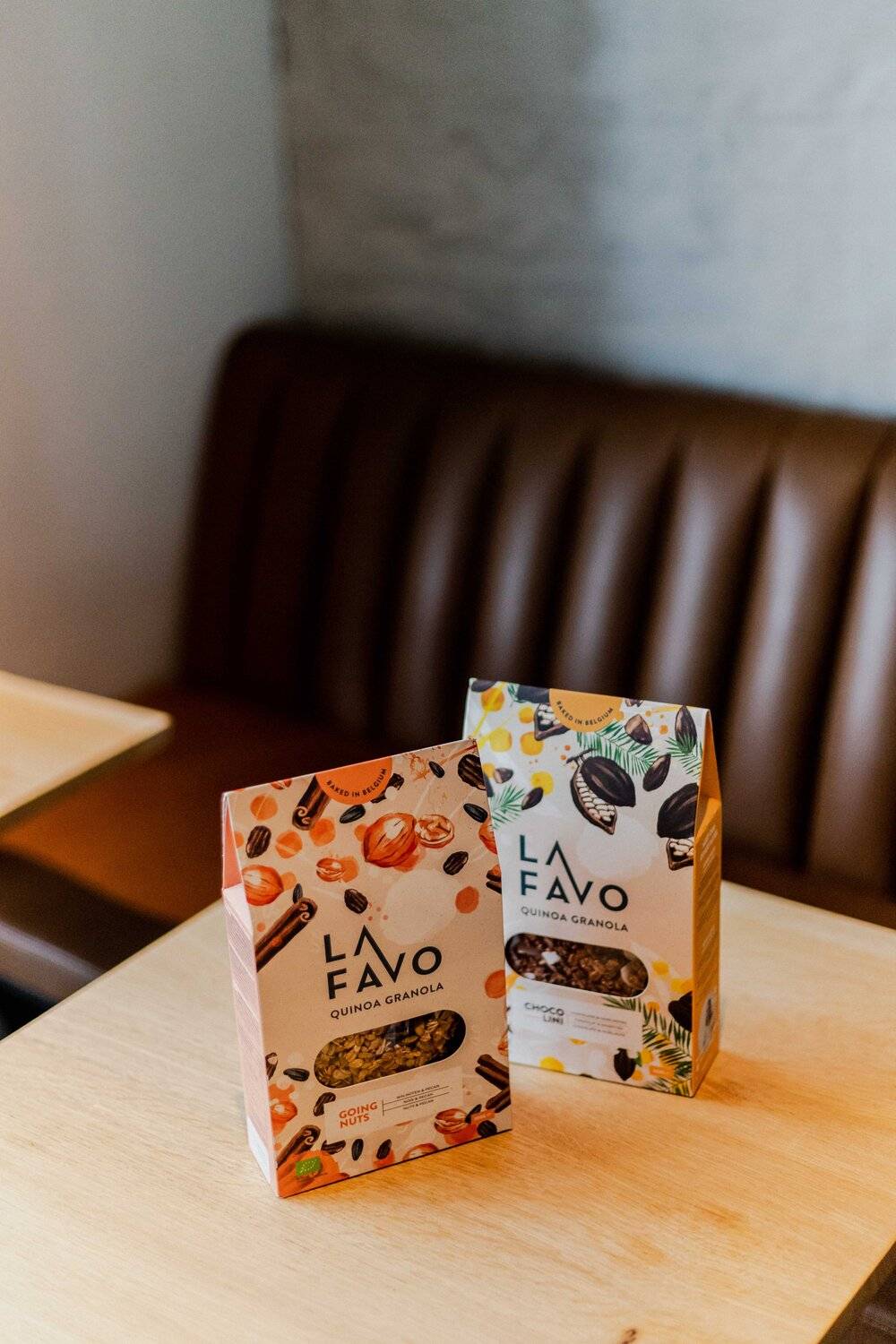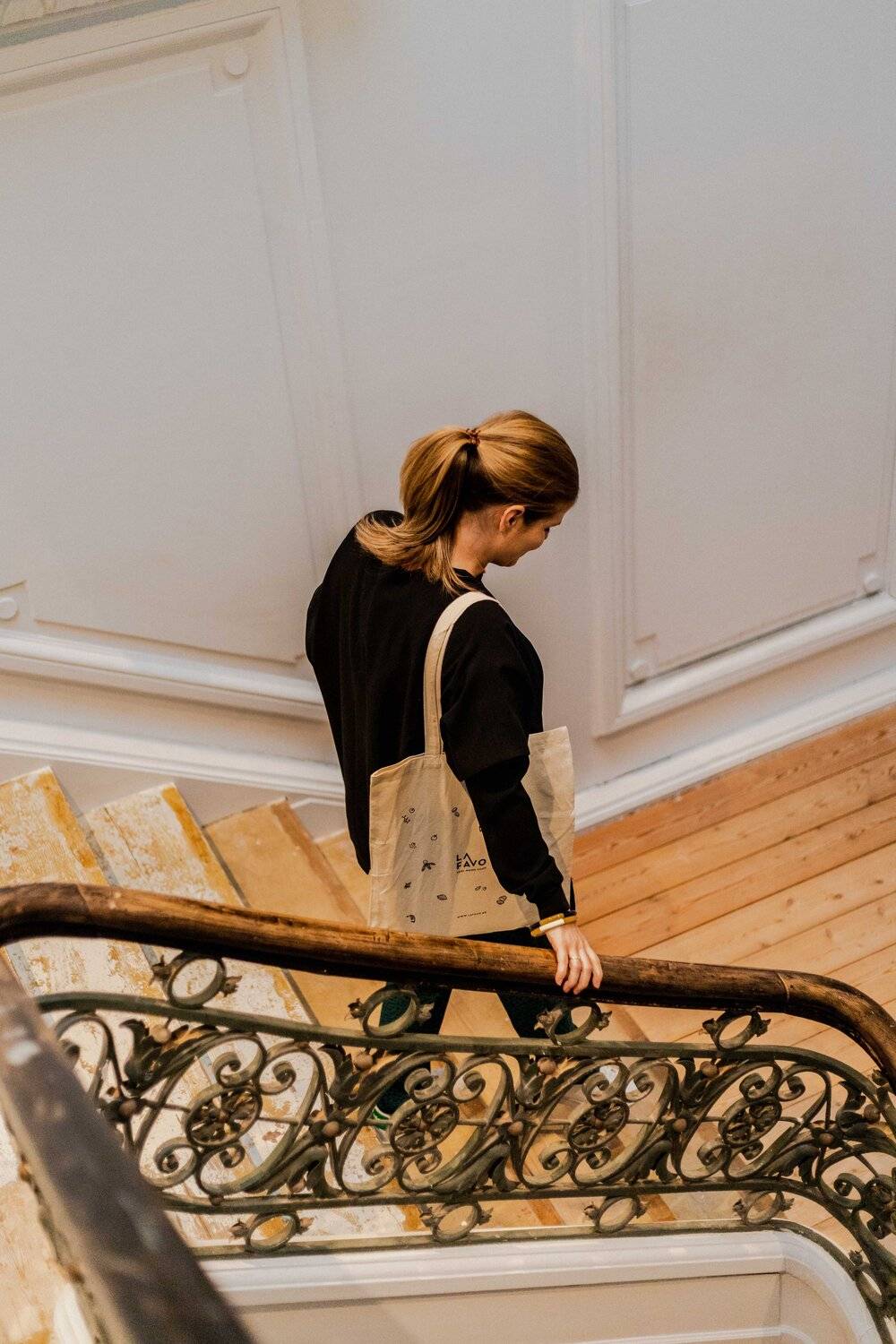 Food is very important to you…
"Food is everything (laughs). Especially breakfast. I love to start the day with yogurt, granola and fruit or a smoothie with pineapple and spinach. The La Favo Buckwheat & Berries granola is my favorite! Such a surprising taste sensation. Nowadays I also do meal prepping: that's both a necessity and lifesaver. Every Sunday I try to make time for this. Knowing that we have loads of healthy food waiting in our refrigerator is priceless, especially during the first days of the working week. I always try to make granola cookies for when I don't have time to eat breakfast. Veggie lasagna is also a staple because you can keep it in the fridge for three days. I also try to make soup and, if possible, banana bread."

Do you have certain weekend rituals?
"We used to eat out very often. Not only during the weekend, also during the week (laughs)! Now that Moris is here, things are a bit different. We now try to lunch together or occasionally have an extensive brunch. Clouds in my coffee, Ma & Ik, Amour and WAY are some of our favorite spots."
Thank you for the inspiring talk, Dorien!
Get you Bossy Magazine(s) via www.wearebossy.be