---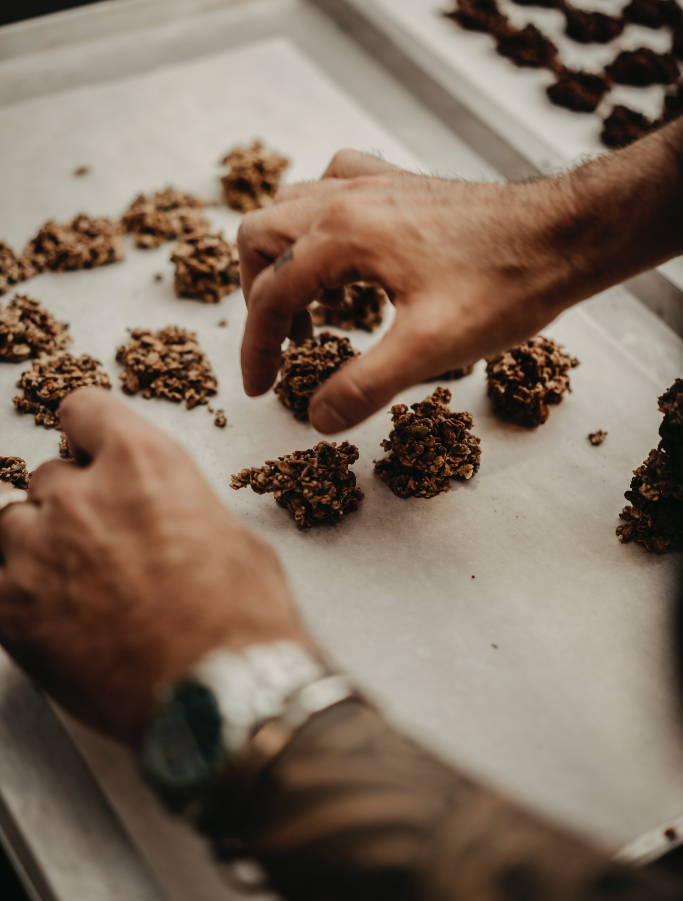 'My culinary adventure started after taking over the restaurant from my parents. By always striving for perfection I elevated the restaurant Oud Sluis to the highest culinary level, 3 stars in the Michelin guide!'

'Together with La Favo I've developed 3 culinary quinoa granolas. I've searched for the right balance between fresh accents and a rich flavour. The result are beautiful creations, filled with power to kick-start your day.'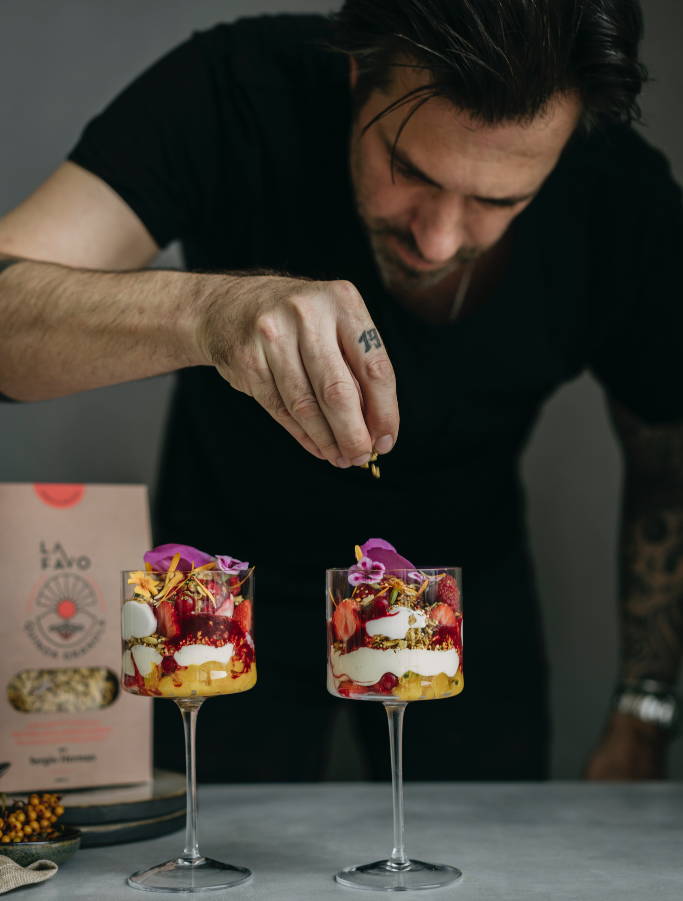 More than just breakfast.
We want to inspire you. Because our granola goes along with much more than just the classical yoghurt bowl.
The combinations are inspired by my Zealandic roots and familiar tastes that you can find in my dishes throughout my career.
Exceptional taste sensations.
With subtle yet vibrant aromas, rich texture and fruity fragrances, our tasty blends are sure to jumpstart your day in a glorious way.

---